Quality cuisine compliments the quality of service
Like any cook, I am instilled with a desire to use fresh, quality produce from as local a source as possible. I need a personal connection, someone I can call on to discuss ideas for some crazy dish I want to make that involves salsify, when the usual greengrocer doesn't know what salsify is, let alone is able to get any for me. The freshest fish, line-caught and delivered to my door, or a cheese-monger who knows I'm playing around with a new idea and offers me a first sample to work with. These are the snippets of magic that inspire us humble cooks.
From the first interview with Kate and John Kerr, and setting my sights on the slice of paradise they have created up the Motueka River in Stanley Brook, I could see they shared this same ethos: a passion and an art for pleasing guests through food.
We have the most extraordinary gardens at Falcon Brae Villa and neighbouring Stonefly Lodge. There are numerous fruit trees such as fig, quince, apple, plum, peach, olive, feijoa, chestnut and walnut, along with beehives, grape vines, glasshouses filled with tomatoes, chillies, herbs and raspberries, fruits, vegetables and flowers, chickens for farm-fresh eggs, ducks, sheep and even alpacas (not for the kitchen!). These supplement what nature already provides here in the form of native and pine forests, wetlands, rivers and brooks, rolling hills and grassy meadows. And we are not resting there. The orchards and gardens are currently being extended to reach 100 per cent supply of produce to the kitchens, preserving any excess.
The inspiration for the food we create at the villa is provided by the gardens and nature surrounding us, but also by like-minded locals in the surrounding area. A great example of this can be found on the quiet country Neudorf Road, situated halfway between Nelson and Motueka. I have never seen anything like it in all my travels. This one stretch of road is filled with a new generation of foodies who provide a variety and quality of products that are unparalleled. There are strawberries, wild mushrooms, truffles, olive groves, black garlic, small-goods and charcuterie, proper cheeses, award-winning wines and talented artists. It doesn't stop there, either. As you explore further into the region, you discover more and more like-minded people. It's a true kete or basket of love in this district – in New Zealand, for that matter.
It's a cook's dream. There is so much inspiration to pull on for our menus and for our guests. For us, our food philosophy is about recreating our experience of tasting these pieces of goodness and turning them into modern dishes wrapped in nostalgia.
Michael McMeeken – Executive Chef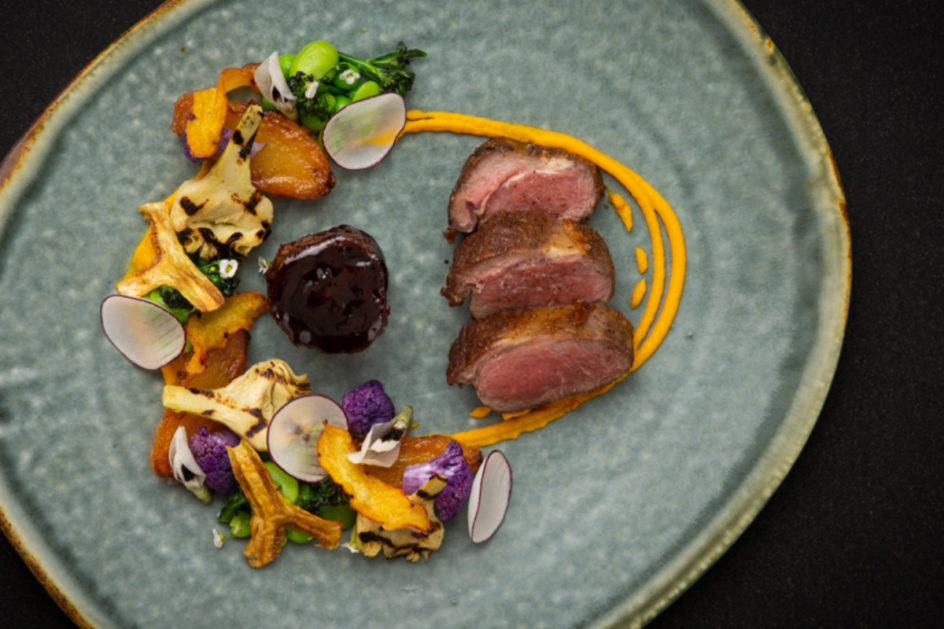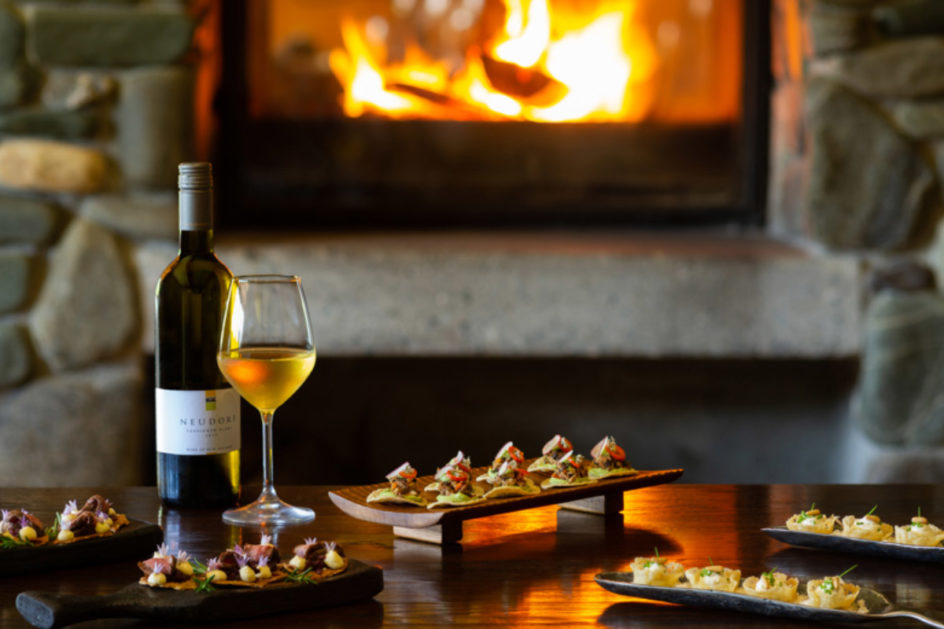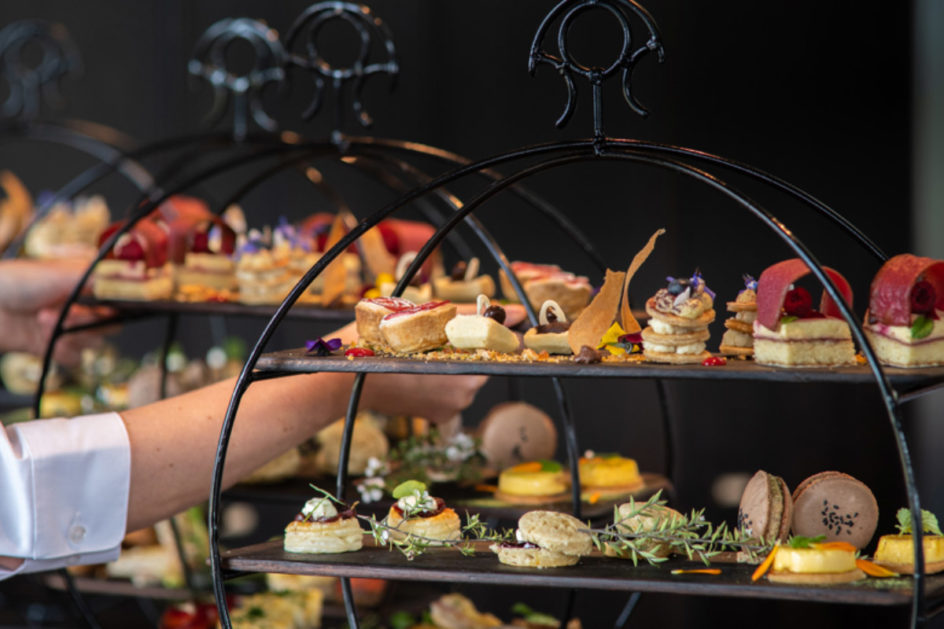 Would you like to stay with us and experience the luxury and uniqueness of Falcon Brae?